Article: 24 Hour of Le Mans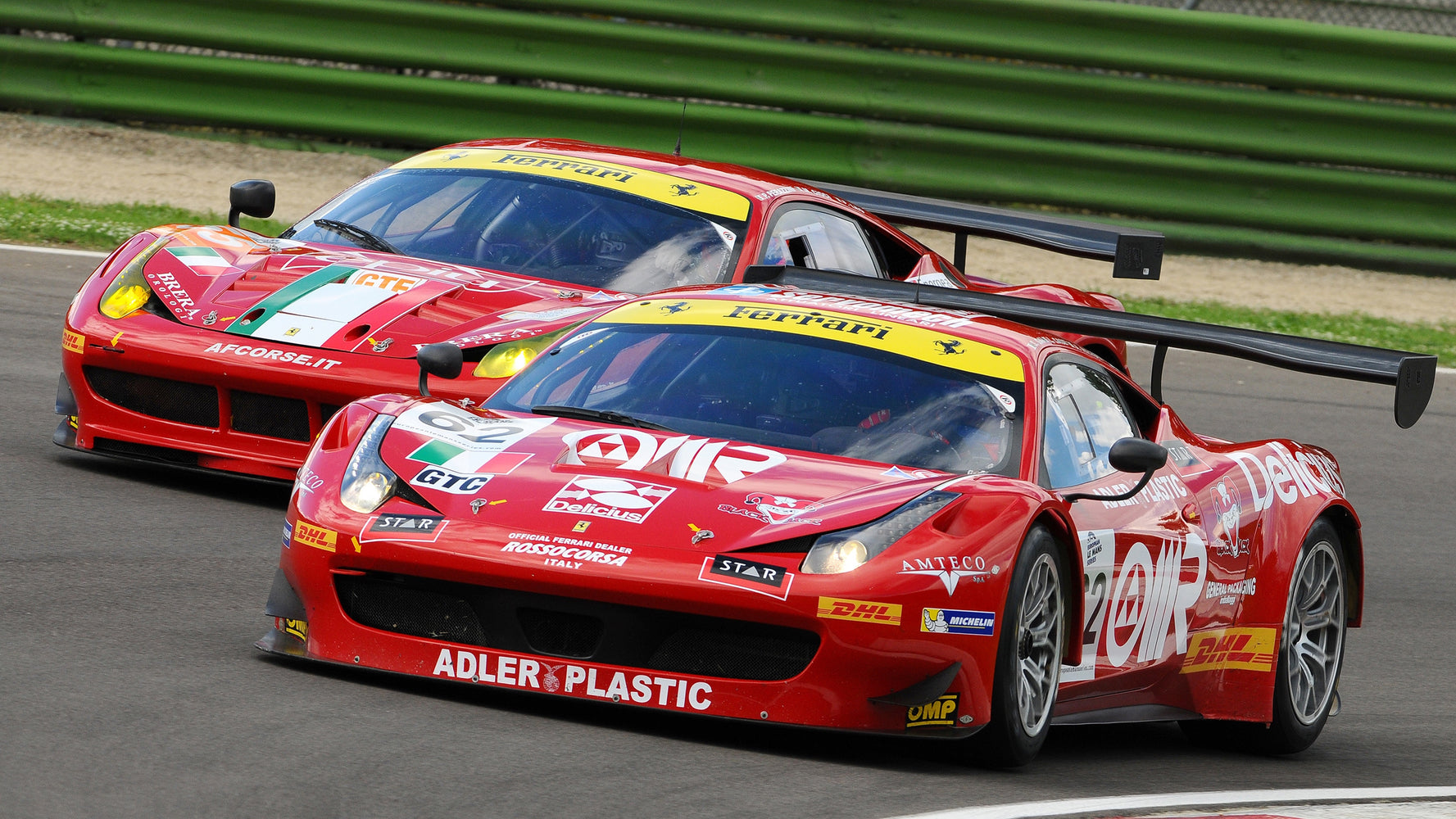 Racing Heritage
Title: "24 Hours of Le Mans: A Racing Heritage Like No Other"
The 24 Hours of Le Mans stands as a testament to the enduring spirit of motorsport. It's one of the three pillars in the unofficial "triple crown" of racing, alongside the Grand Prix Monaco and Indy 500. But Le Mans is more than just a race; it's a trial of character for drivers, a showcase for legendary cars, and a place where heroes are born. It's where Steve McQueen shared his passionate addiction, and where the heritage of automotive racing comes to life.
Embracing the Racing Heritage
If your modern nomadic spirit yearns for an unforgettable French summer infused with the heritage of automotive racing, the 24 Hours of Le Mans is the destination of your dreams. In this brief travel guide, we'll lead you to the most breathtaking sunsets, exquisite Michelin-starred dining, and a racing adventure unlike any other. This year's race is scheduled for September, promising the beautiful fall weather of the province of Maine.
Bon Voyage: Your Journey Begins
Travelers have multiple options to reach the iconic race. While many can fly directly to Paris's Charles de Gaulle Airport and then make the remaining 125-mile journey to Le Mans by car or train, those seeking a more exclusive experience can opt for a private flight directly to Le Mans Airport. For Club Nomad members, a direct flight from any major US city to Le Mans can be easily arranged. To enhance your experience, consider staying in privately-owned chateaux like Domaine de Villeray in Condeau or explore other accommodation options curated by our concierge team, offering a quieter and more relaxed ambiance compared to the bustling circuit hotels.
The Race: A Spectacle Unmatched
The Le Mans Race week kicks off with a traditional scrutineering session at Place de la République in Le Mans city center, where drivers and their cars undergo meticulous checks to ensure race compliance. The pit lane opens to the public on day two, providing a unique opportunity to meet drivers, engage with team members, and immerse yourself in the racing atmosphere.
Day three heralds the beginning of the main event, as 62 cars participate in a free practice run, followed by the first qualifying session that extends well into the night. The action continues on day four with two 2-hour qualifying sessions, setting the stage for an intense battle to establish the starting grid and secure pole positions. On Friday, be sure to visit the garages and witness the final preparations as teams make essential tweaks to their cars, a fascinating behind-the-scenes experience.
How to Watch: Spectacular Vantage Points
To fully savor the 24 Hours of Le Mans experience, you must explore the circuit's vantage points, whether you're a first-time visitor or a seasoned racing enthusiast. Don't miss the race's start, best observed from the Pit Straight, as the 2020 24 Hours of Le Mans commences at 4:00 pm on Saturday and concludes at 4:00 pm on Sunday.
Legendary locations like Tertre Rouge, Mulsanne, and Arnage offer breathtaking views of overtaking maneuvers, as drivers navigate tight corners and accelerate out of bends. The "Gold Hour" at the Link-Up Corner (Raccordement) offers a stunning sunset panorama and a glimpse of the pit lane bathed in golden light. Early risers can relish the first rays of dawn as the sun ascends over the Dunlop bridge on Sunday morning.
For an exceptional view of the action, head to the grandstands opposite the garages, offering an ideal vantage point to watch drivers hit the track, observe pit stops, repairs, and driver changes. For an elevated experience, explore the members-only grandstands and exclusive VIP suites, providing an unbeatable view of the Circuit des 24 Heures du Mans and the race, complemented by impeccable service.
Entertainment and Activities: Beyond the Track
In the heart of the Race Village, don't miss the Fan Zone, a vibrant hub hosting an array of stands, stores, and venues. If you're traveling with children, the Critérium du Jeune conducteur offers a driving challenge for pre-teenage kids. Music enthusiasts can groove to up to four concerts, and throughout the week, you can witness support races such as the Road to Le Mans, featuring GT3s and LMP3 class race cars, as well as the thrilling Ferrari Challenge race. For a deep dive into Le Mans' rich history, visit the Le Mans Museum, a treasure trove for racing aficionados and history enthusiasts alike.
Dining: Savory Delights Await
As you embark on this racing adventure, indulge your palate with exquisite dining experiences. We recommend two favorites: 
L'Auberge de Bagatelle: An exceptional eatery where a youthful and hospitable Franco-Belgian couple has breathed new life into a delightful country inn. Here, you'll savor impeccably prepared meals rich in enticing flavors and succulent savors.
Auberge des Matfeux: Another highly recommended contemporary restaurant offering a curated selection of beautiful dishes that reimagine classics. Explore their wine menu, featuring exceptional Bordeaux vintages and Loire wines.
Race Away: An Unforgettable Experience
The 24 Hours of Le Mans offers an unparalleled opportunity to witness one of the most prestigious racing competitions among automotive engineering marvels. From the bustling paddock to the picturesque points along the 8.5-mile-long circuit, you'll find it effortless to immerse yourself in the spirit of competition. We wholeheartedly recommend adding the 24 Hours of Le Mans to your bucket list of must-visit events; this race deserves its place as an iconic and unforgettable experience.
So if your modern nomadic spirit is up to experience a beautiful French summer that is bonded with the heritage of automotive racing, the 24 Hours of Le Mans is the place to be. Through this short travel almanac, we will guide you to the most gorgeous sunset, exquisite Michelin star dining, and spectacular racing adventure that you never experienced before. This year race is scheduled for September, so beautiful fall weather of province of Maine is guaranteed.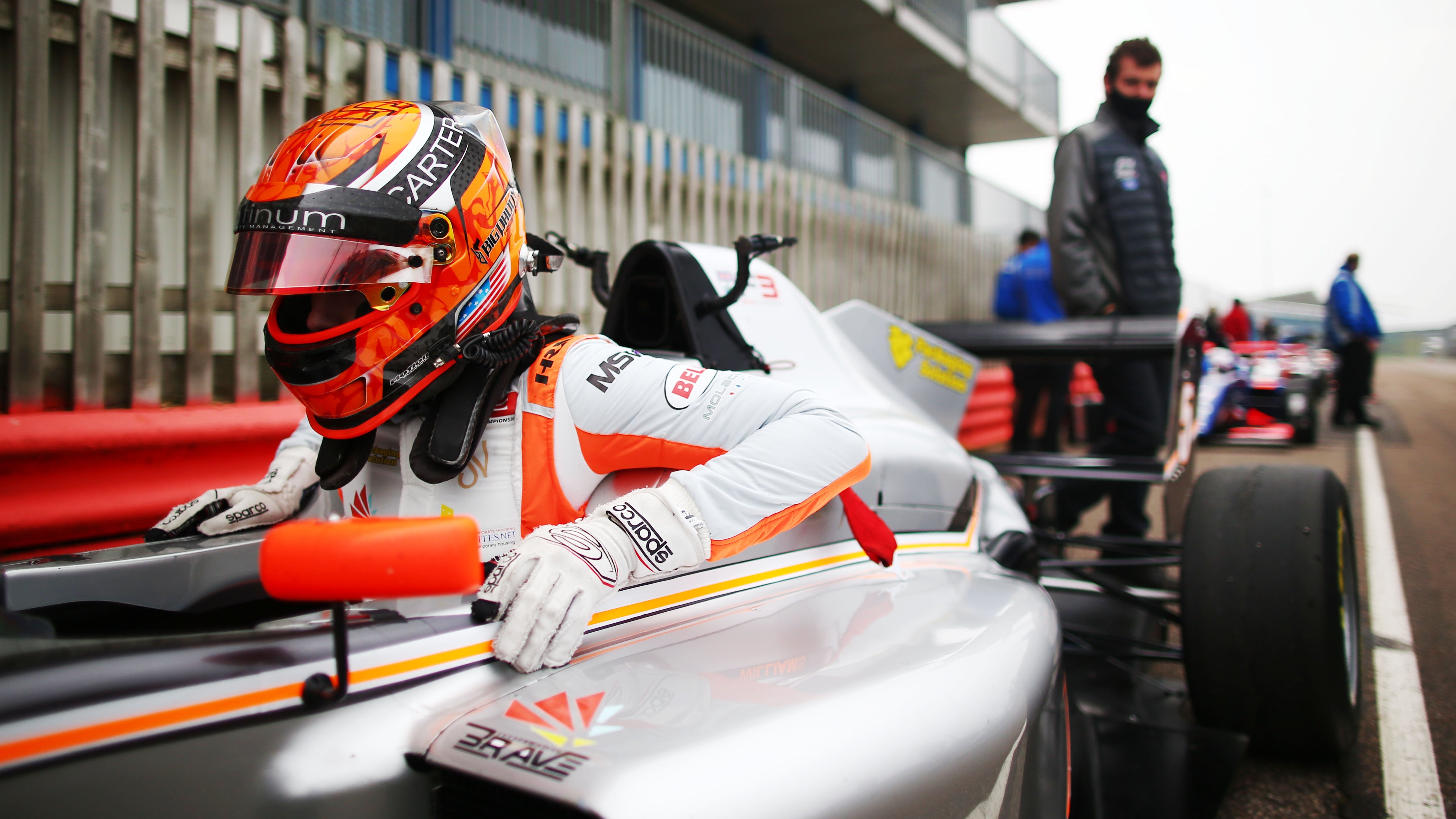 persona
At Soul of Nomad, racing runs in our veins. It's an integral part of our company's DNA. Our unwavering commitment to motorsports and our passion for nurturing young racing talents have a...
Read more