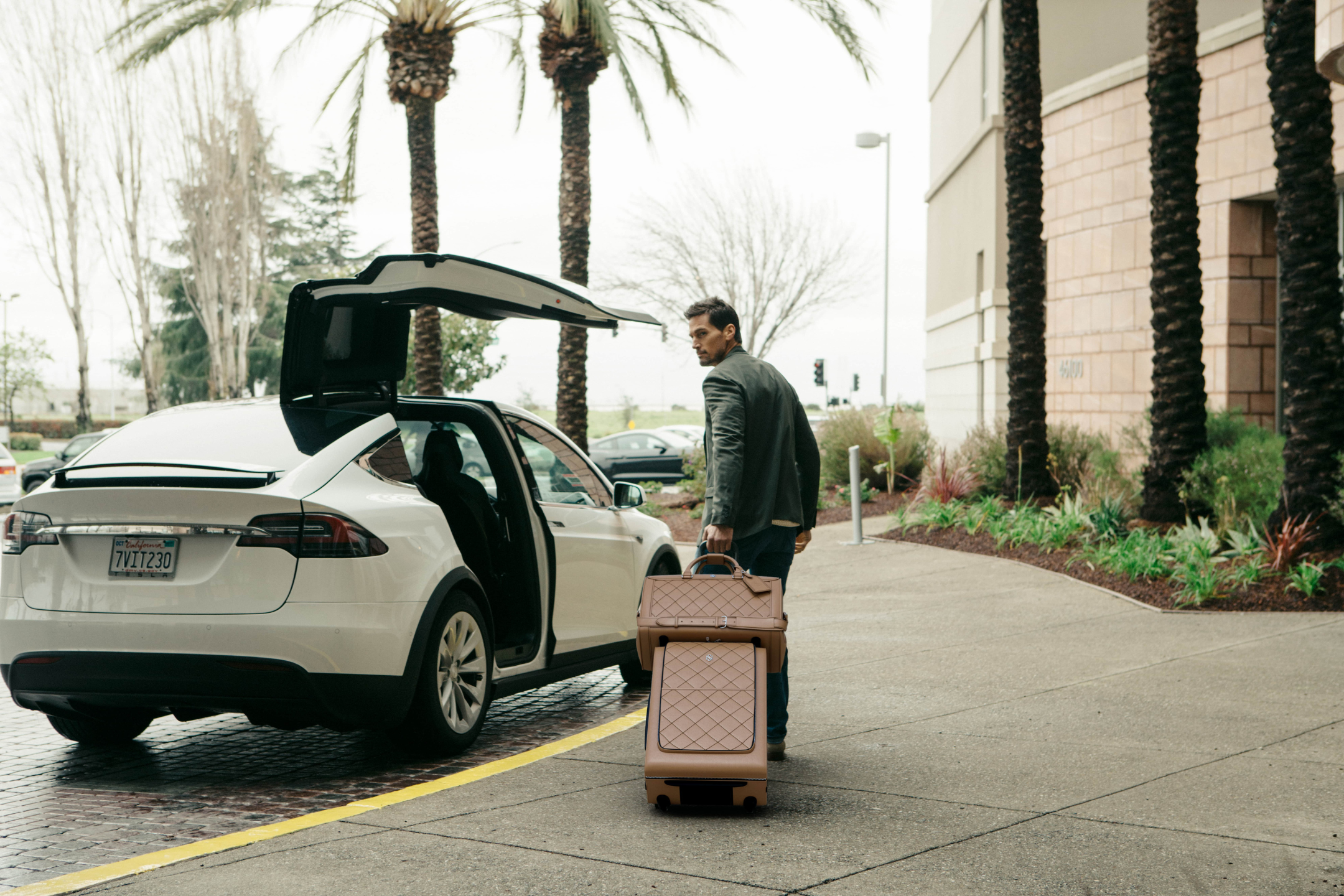 SOUL OF NOMAD
OUR STORY
Design House of Silicon Valley.
Founded in 2015 by industrial engineer Nazym (Ashina Son) Paltachev in Silicon Valley, California, Soul of Nomad is a contemporary lifestyle brand inspired by ancient nomadic riders. It started as a denim workshop, tailoring custom jeans for tech-savvy frequent travelers, aiming to blend ancient craftsmanship with modern technology to enhance long-haul journeys.
Soul of Nomad's innovation shines through the "TEN" concept—a versatile ten-piece wardrobe meticulously designed for effortless business or leisure travel. This thoughtfully curated collection of apparel and accessories acts as a complete travel system, ensuring stress-free, stylish, and comfortable adventures.
Today, Soul of Nomad thrives as a premium brand, dedicated to elevating both performance and style in long-haul travel, offering a range of lifestyle products tailored for seamless adventures.