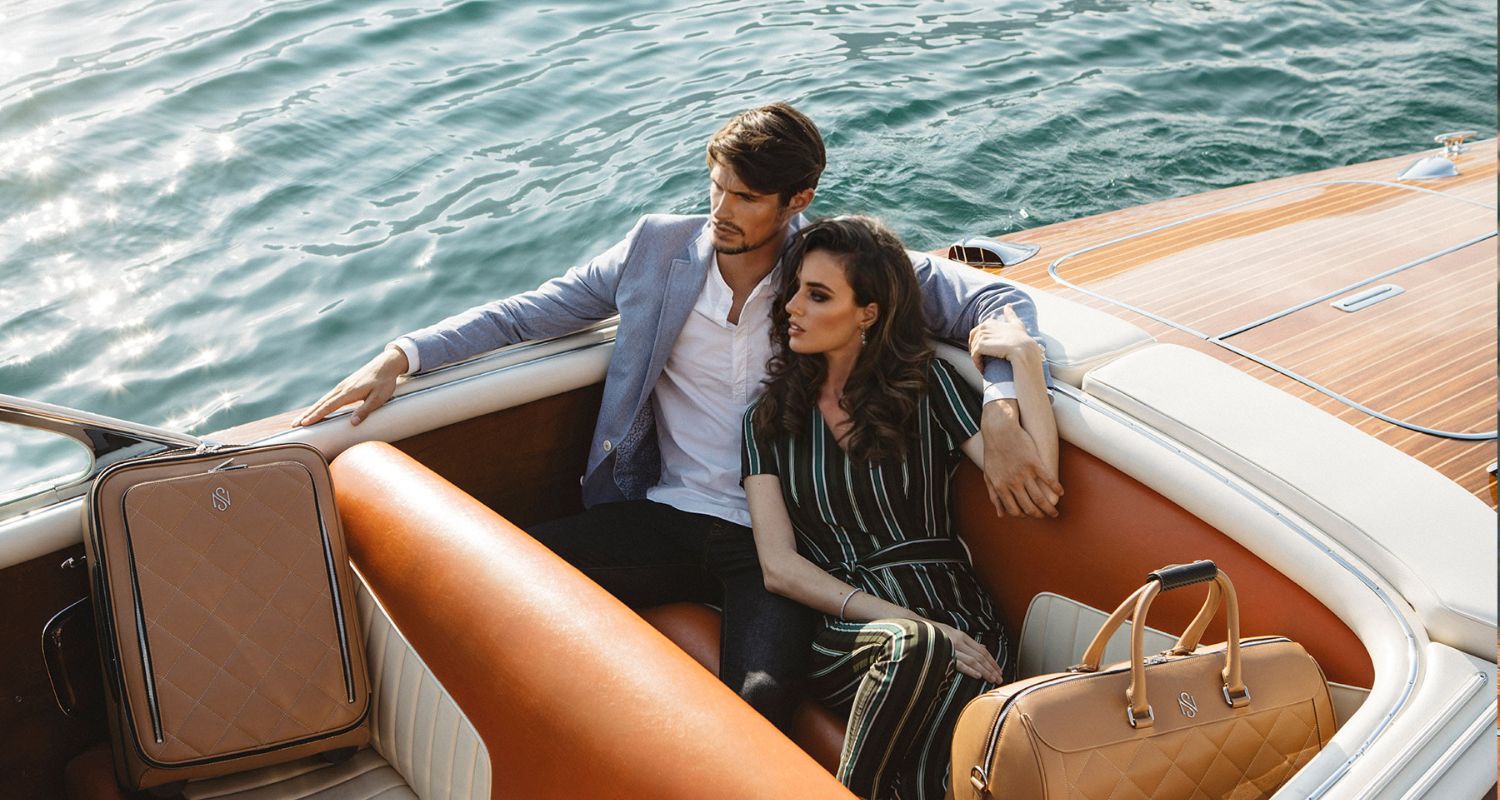 Introducing
CLUB NOMAD
The ultimate membership for an extraordinary life. We help travelers explore and enjoy the world in the modern age.
JOIN CLUB NOMAD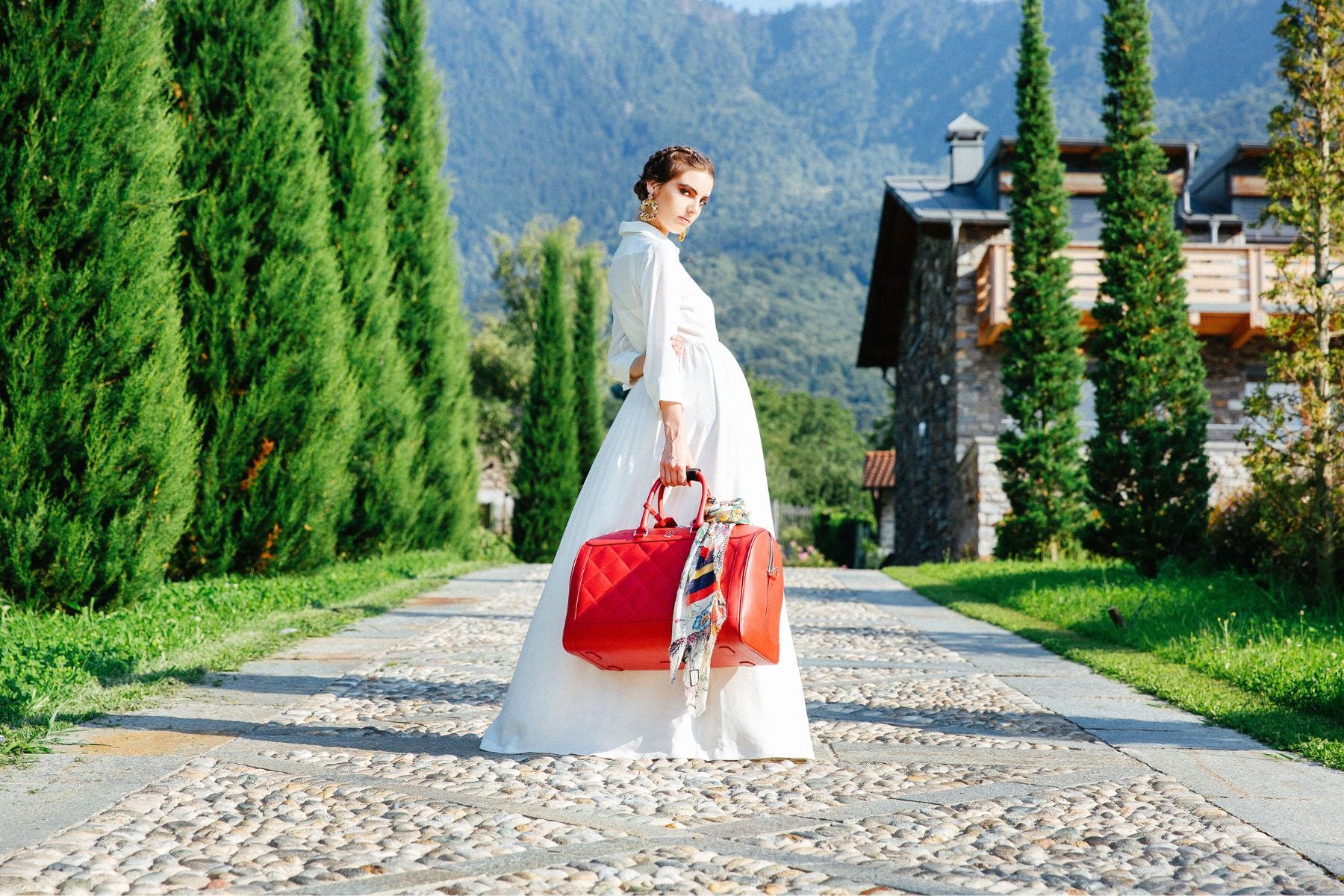 LIFE IS THE JOURNEY
Embark on a lifestyle that transcends boundaries. Club Nomad brings together trailblazers who understand that life's true essence lies in exploration. Elevate your journey with meticulously crafted apparel and an exclusive community that shares your passion for conquering the world.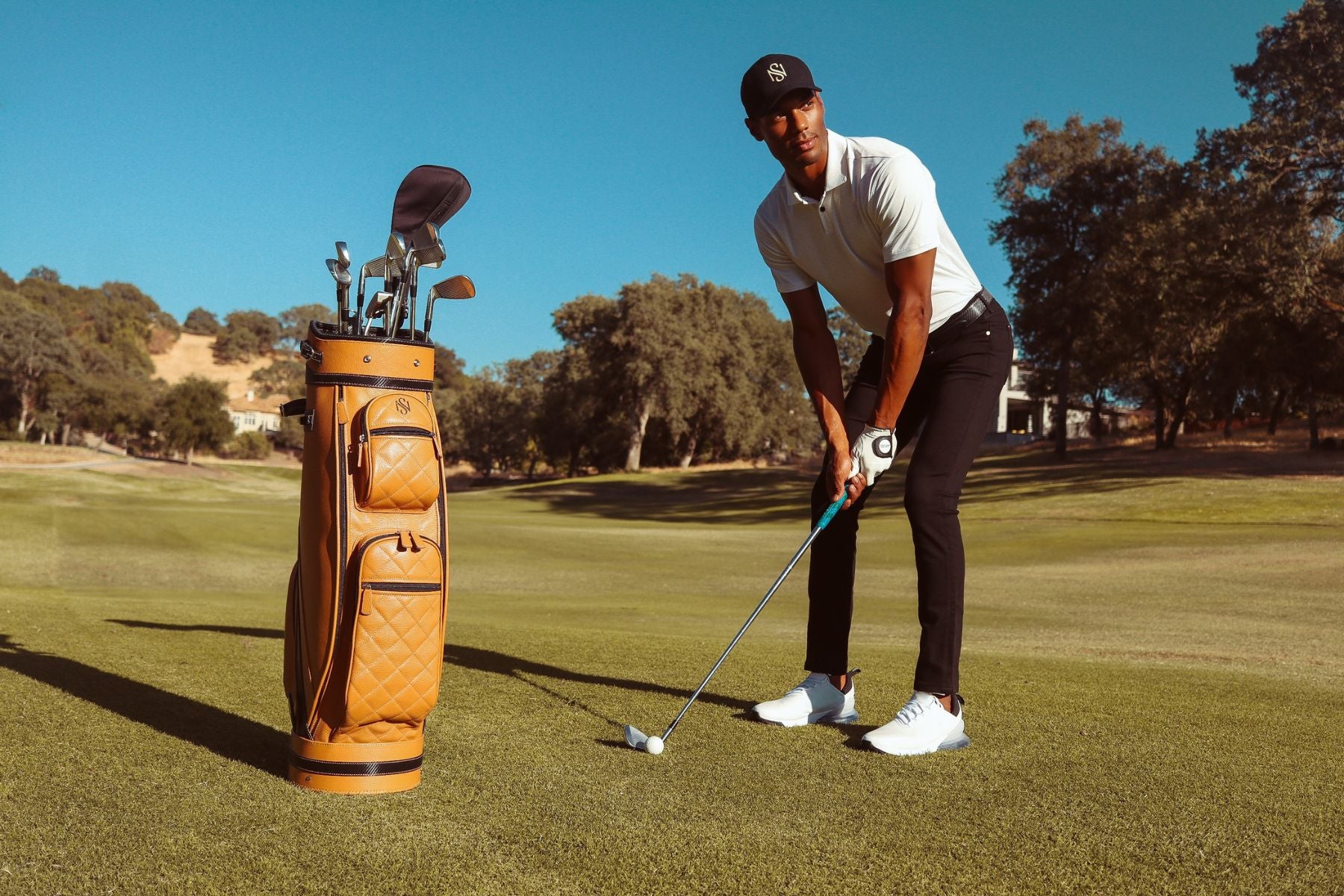 HORIZONS TO CONQUER
In a world driven by innovation, Club Nomad is your compass to uncharted territories. A community of modern voyagers united by a relentless pursuit of progress. Founded in 2015 in Silicon Valley, California, Soul of Nomad forges craftsmanship, technologies, and partnerships to help modern nomads discover the world.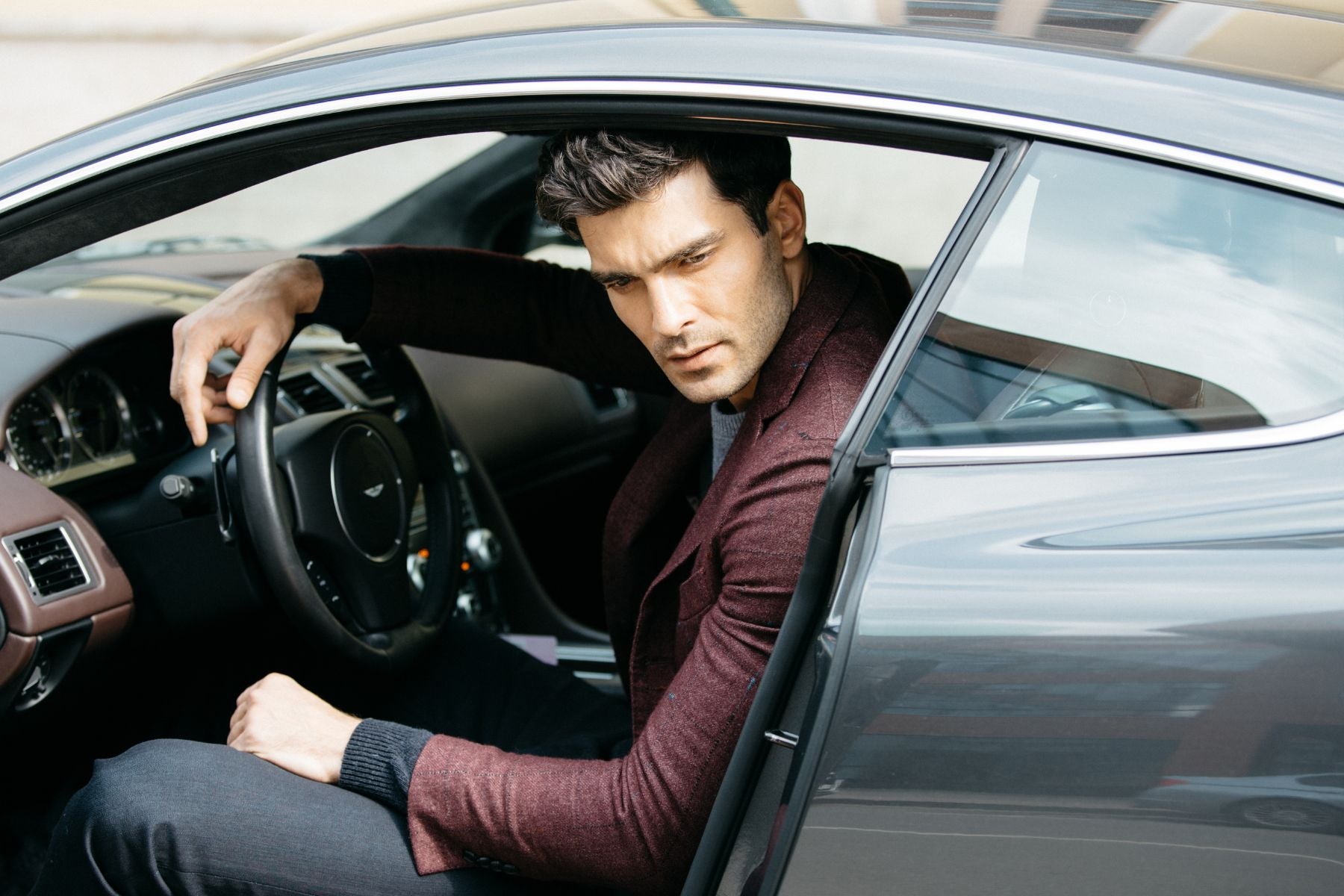 FREEDOM OF MOVEMENT
Break free from the ordinary and embrace the extraordinary. Club Nomad is a symbol of liberation. Explore with a purpose, dressed in timeless elegance and unmatched comfort. Our exclusivity ensures your journey is uniquely your own. Enjoy the plethora of benefits designed for the modern-day nomads.
Club Nomad is an exclusive membership designed for modern voyagers who seek quality, style, and community. It's an adventure-focused platform that brings together individuals who value exploration, elegance, and the thrill of new horizons.

Through meticulously crafted apparel, limited collections, and an array of benefits, Club Nomad offers a lifestyle that merges fashion and adventure, transcending boundaries. Members unlock access to curated travel experiences, savings of up to 60% on hotels and resorts, and many other perks as they conquer the world in style.
Life is full of options. We've designed this membership program that won't hold you back.

Hotel Engine Exclusive Access
Annual $500 Voucher
Welcome Gift
Access to Members Collections
Access to tickets for Club Events
15% discount across entire product line
5% cashback on eligible purchases
Free Domestic/International Shipping
If you're someone who embraces the spirit of exploration, seeks high-quality fashion that complements your journey, and values being part of an exclusive community, then Club Nomad is designed with you in mind. Whether you're an entrepreneur, traveler, or trendsetter, Club Nomad celebrates those who see life as a journey and fashion as an expression of that journey.
Club of Nomad starts only from $ 500.00 per year. 12-month membership that unlocks all our VIP perks, including instant savings on your next trip. Cancel anytime with no strings attached.
Members get up to 60% savings at more than 750,000 hotels and resorts, exclusive experiences, and Earn Double Points on every hotel booking and redeem them for free stays at more than 700,000 hotels across the globe.

Earn & Redeem On Any Brand. Rack up and use your points on any hotel, plus earn on other brands' loyalty programs.

Forget Blackout Dates. You can use your points whenever, even on stays during peak seasons, for ultimate freedom.

Use Points At Your Leisure. Experience more flexibility with partial point redemption—no waiting for a free stay to redeem.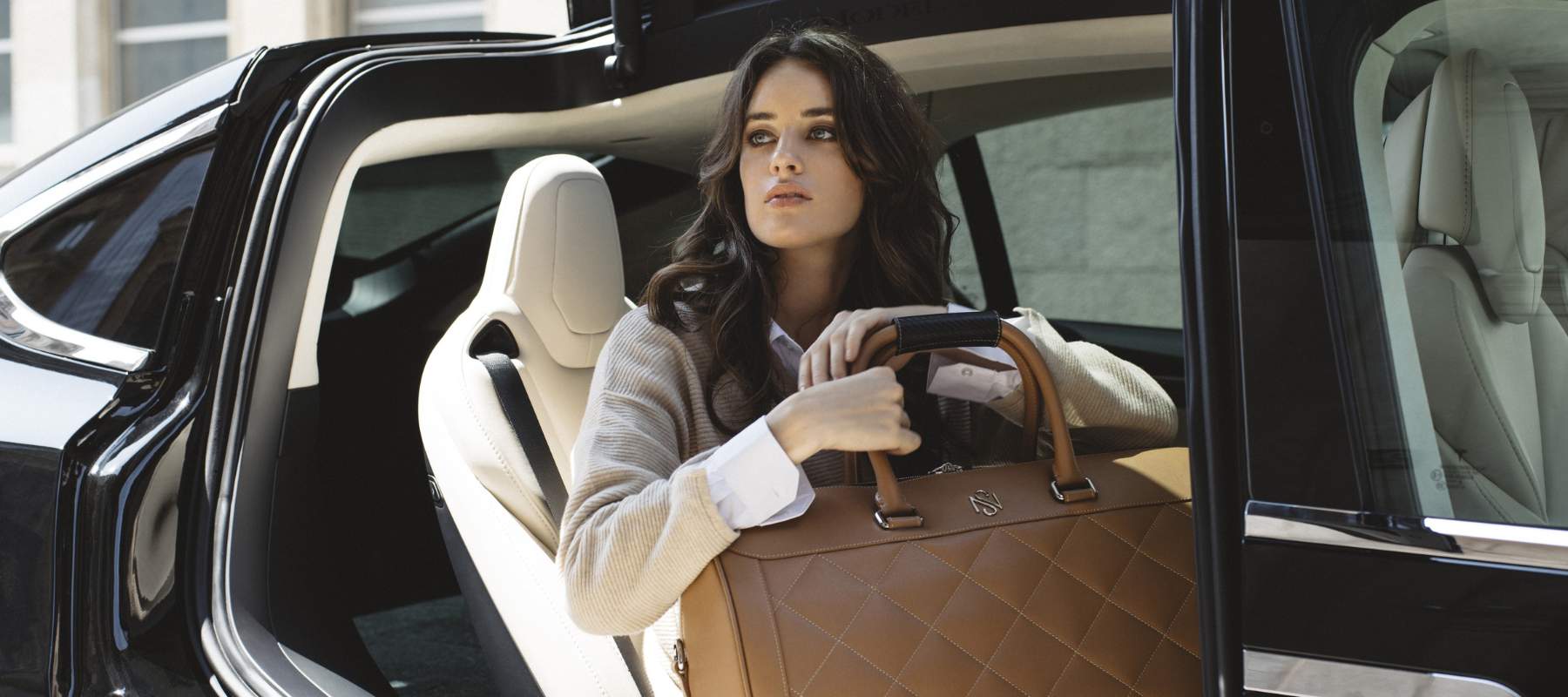 CLUB NOMAD
EXCLUSIVE BENEFITS
We want to share our adventure secrets with you. The nomadic spirit translates in any language, whether your destination is Montauk, Ibiza or Stockholm. Get access to best perks at the perfect time.
JOIN TODAY FOR BETTER TOMORROW
Sale price
$ 500.00 USD
Regular price
(/)
---
Introducing the Gold Nomad Membership – the epitome of an extraordinary life. At Club of Nomad, we redefine modern travel and luxury living, and our Gold Nomad Membership takes it up a notch:
Enjoy a $500 annual voucher.
Access the Hotel Engine for premium stays.
Free domestic and international shipping.
Receive 5% cashback in product credits.
Explore members-only collections.
Enjoy a 15% discount on select offerings.
Access members' events & content.
Welcome gift - luxury t-shirt
Join us and elevate your lifestyle today.