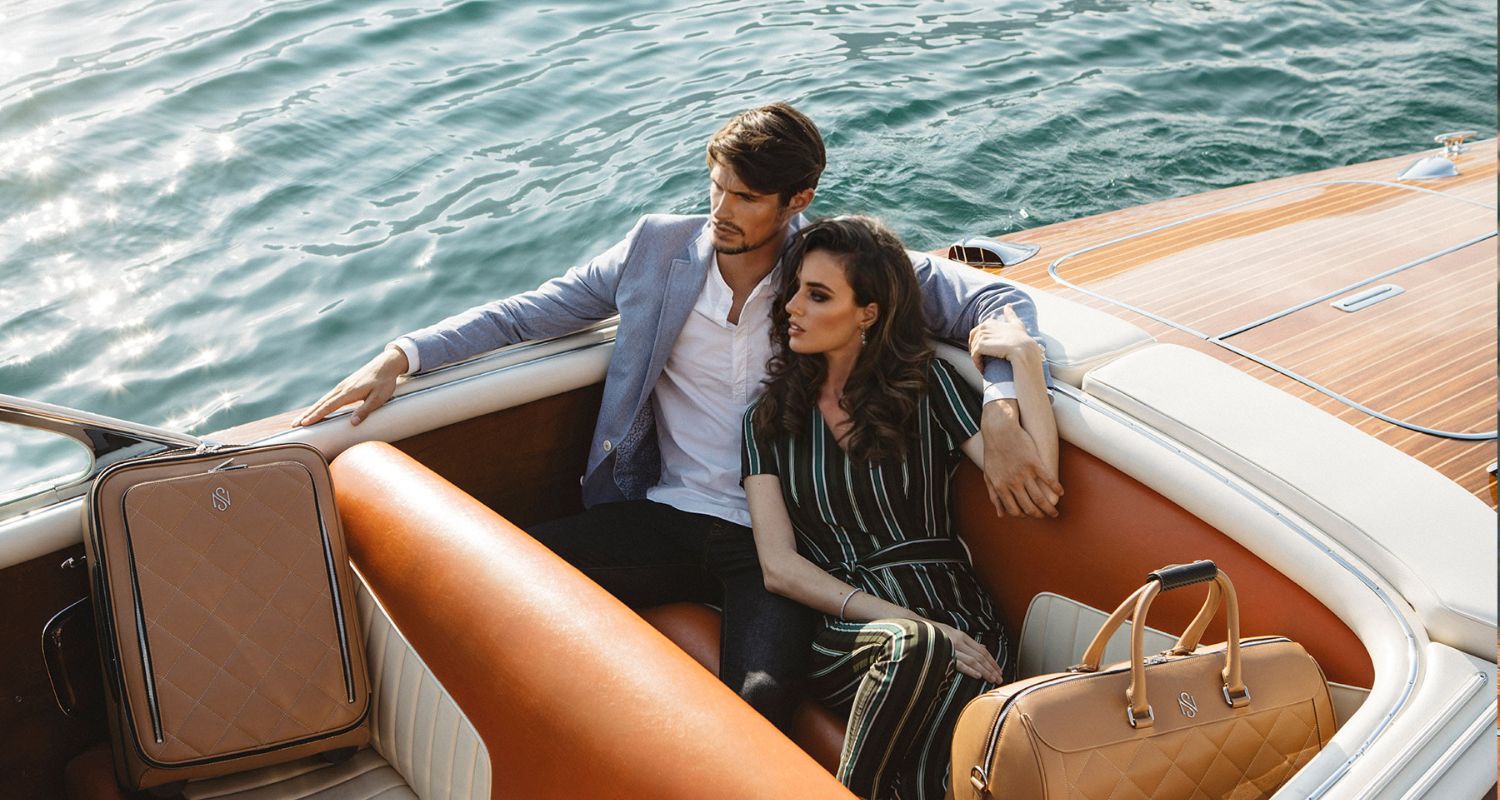 ENGINEERED FOR MODERN-ERA TRAVEL
SOUL OF NOMAD
Effortless Elegance: Indispensable Travel Wardrobe for Lasting Luxury and Comfort
DISCOVER
Featured collection
Dune Carry-On Suitcases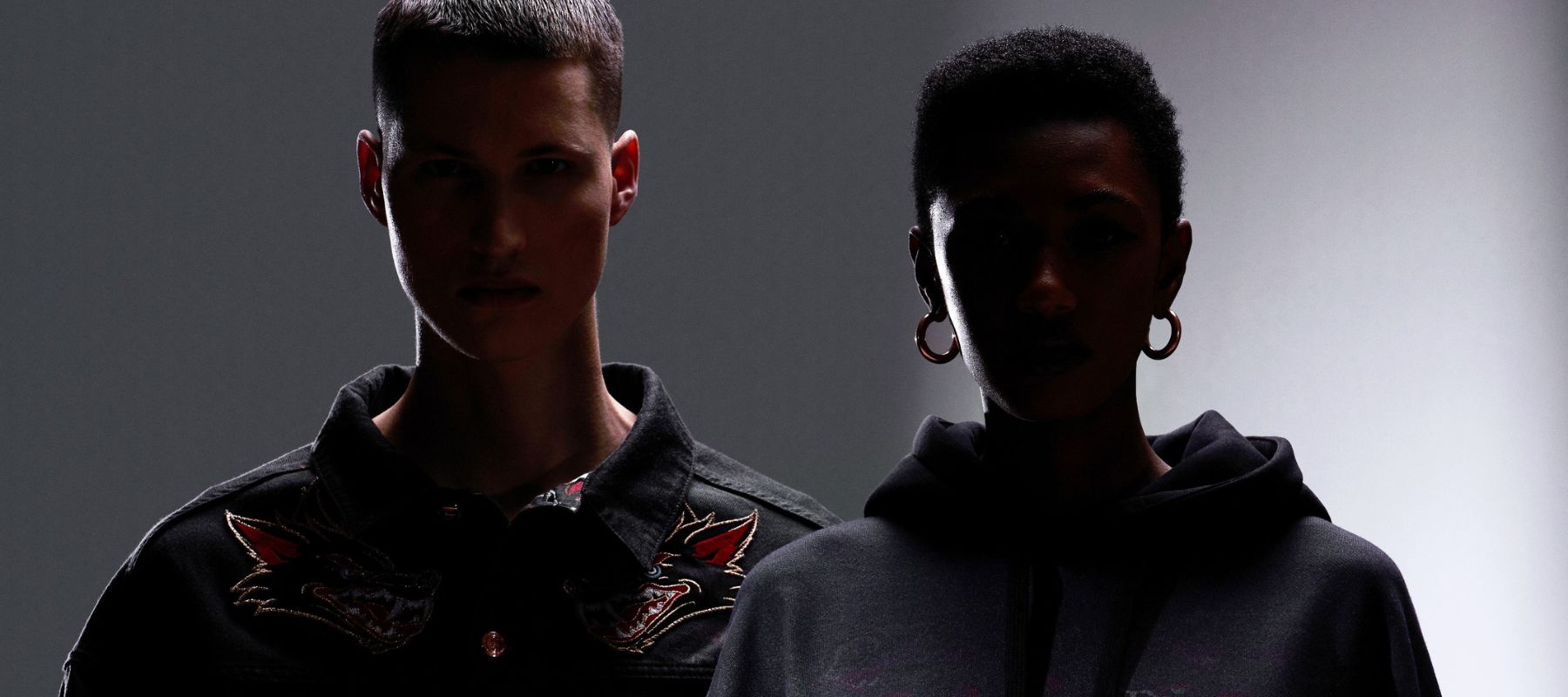 For Club Nomad Members
WOLFPACK CAPSULE
Limited Edition
Kennedy Golf Bag
Experience Unparalleled Golfing Adventures with our Premium Equipment for Nomadic Golf Enthusiasts.
Please contact our concierge service for more details.
The Kennedy bag will carry your golf equipment in unparalleled style. The Kennedy bag features quilted leather for the front and back zip pockets and includes various multilayered compartments. Pockets for balls, drinks, a tee holder, a mobile phone, scorecards, towels, and an umbrella are available for your convenience, granting you the ease of playing a great game.
Soul of Nomad
Almanac
Story Journal For Modern Adventure
In a world where trends come and go like fleeting shadows, there's something timeless about embracing authenticity and imperfection. It's a philosophy deeply rooted in Wabi-Sabi, a 15th-century Jap...
Read more