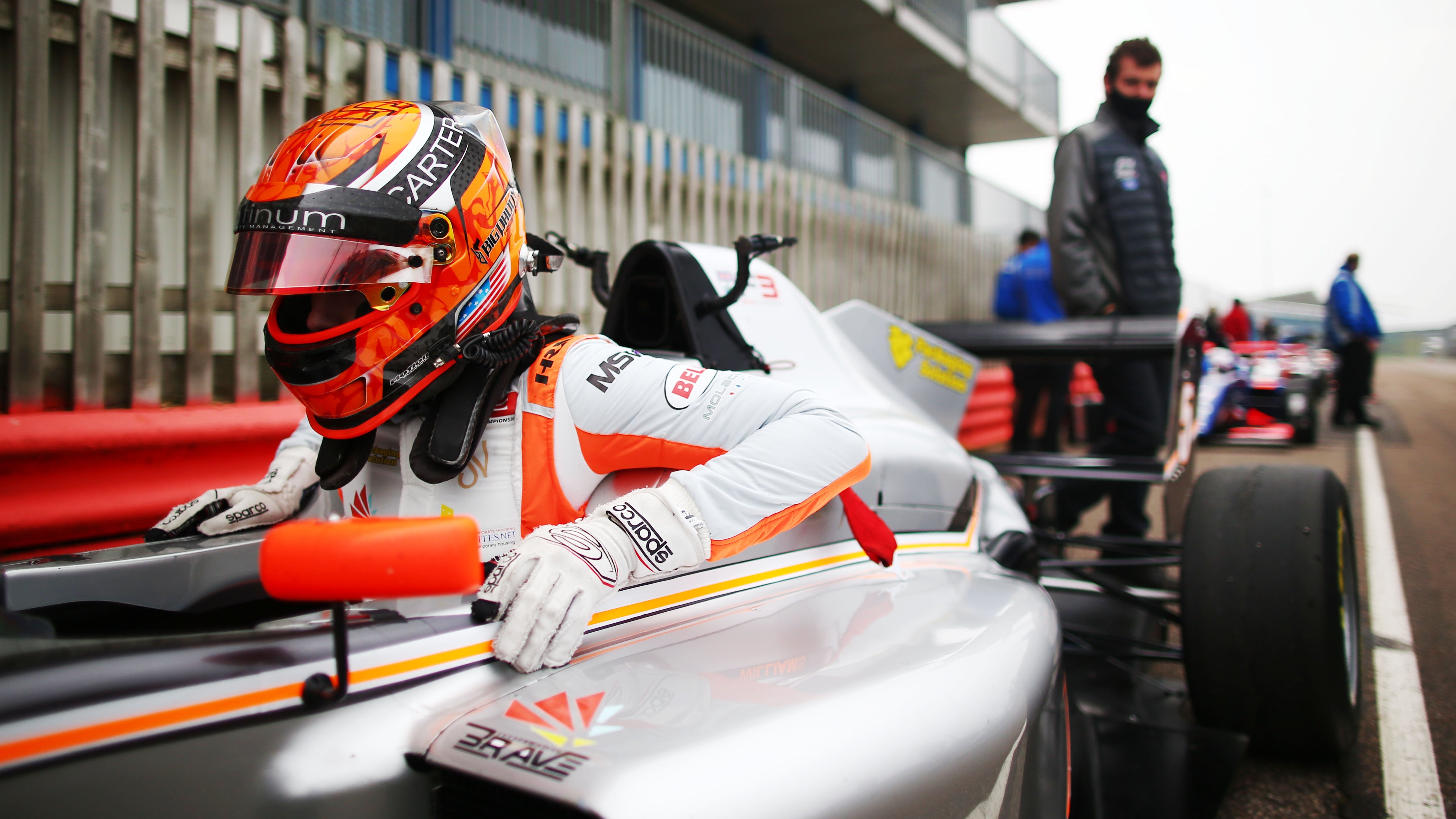 Carter Williams
Title: "Accelerating Dreams: Soul of Nomad's Partnership with Rising Star Carter Williams"
Racing is more than just a sport; it's a part of our company's DNA. From the very beginning, Soul of Nomad has been dedicated to the world of motorsports and nurturing the talents of young, aspiring race drivers. Today, we're thrilled to announce a significant stride towards realizing this commitment through our exciting new partnership with the talented American race driver, Carter Williams, at the young age of 21.
Meet Carter Williams: A Racing Prodigy from California
Hailing from Clovis, California, Carter Williams is a shining star in the world of racing. His journey into the world of speed began at the tender age of six, when he first took the wheel of a go-kart. Fast forward fourteen years, and Carter has accumulated an impressive list of achievements that most drivers can only dream of.
With three National Championships, nine Regional Championships, and numerous local karting championships under his belt, Carter's passion and dedication to racing have been evident from the outset. His remarkable talent didn't go unnoticed. In 2013, he became the inaugural recipient of the Lancaster Grand Prix Scholarship, securing a fully funded karting season due to his exceptional academic performance, good sportsmanship, character, and on-track prowess.
Rising Star Awards and Triple Crown Triumphs
Carter's journey reached new heights in 2015 when he received the esteemed World Speed Motorsports Rising Star Award, opening doors to compete for the VMB Driver Development Scholarship. In January 2016, he clinched this prestigious scholarship and made his debut in formula car racing in March of the same year. Driving the #55 GEN2 FormulaSPEED 2.0 powered by Mazda with World Speed Motorsports, Carter's rookie year was nothing short of spectacular. He secured five victories and stood on the podium all fourteen times, a remarkable feat that earned him the title of the 2016 Formula Car Challenge triple crown national champion and regional vice-champion.
Continued Success on the Road to Stardom
The following year, in 2017, Carter continued his winning streak in the Formula Car Challenge. He clinched nine victories and reached the podium in 12 out of 14 races, further solidifying his status as a rising star. His impressive performance didn't go unnoticed, and he was selected for Team USA and the Mazda Road to Indy program in late 2017.
Carter's journey took him across the Atlantic to the United Kingdom in 2018. There, he competed in the highly competitive Avon Tires British Formula Ford 1600 National Championship, widely regarded as one of the most competitive single-seater series in the world below FIA F3. Carter finished an impressive 9th in the National championship, capturing the attention of numerous teams and scouts. His remarkable talent even earned him recognition as one of the top ten American open-wheel drivers globally by the Formula Scout website.
Joining Forces with JHR Developments and F4 Success
In 2019, Carter's journey continued as he was recruited by JHR Developments to drive the #55 F4 race car in the fiercely competitive FIA British F4 series. There, he showcased his skills by securing three race wins and a total of six podium finishes.
In 2020, Carter set his sights on returning to the UK, this time competing in the prestigious BRDC British Formula 3 Championship. His journey is a testament to his unwavering dedication, relentless pursuit of excellence, and the promise of an even brighter future in the world of motorsports.
At Soul of Nomad, we are excited to embark on this journey with Carter Williams, a young talent who embodies the spirit of racing and the pursuit of greatness. Stay tuned as we continue to support and celebrate his remarkable career. Together, we're accelerating dreams and embracing the thrill of the race.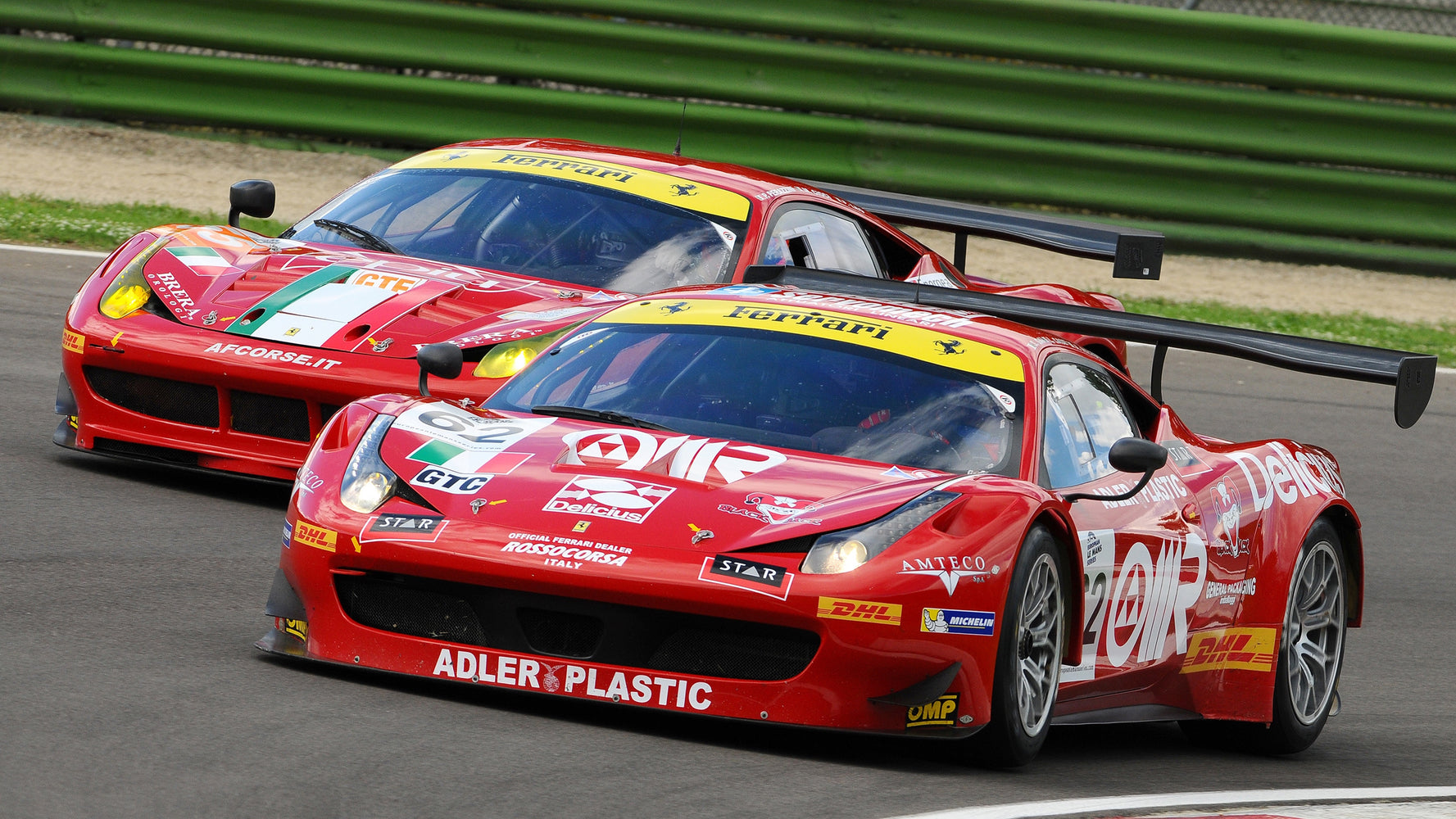 For modern global nomads who crave to experience a beautiful French summer that is bonded with the heritage of automotive racing, the 24 Hours of Le Mans is the place to be. Through this short tra...
Read more
In a world where trends come and go like fleeting shadows, there's something timeless about embracing authenticity and imperfection. It's a philosophy deeply rooted in Wabi-Sabi, a 15th-century Jap...
Read more