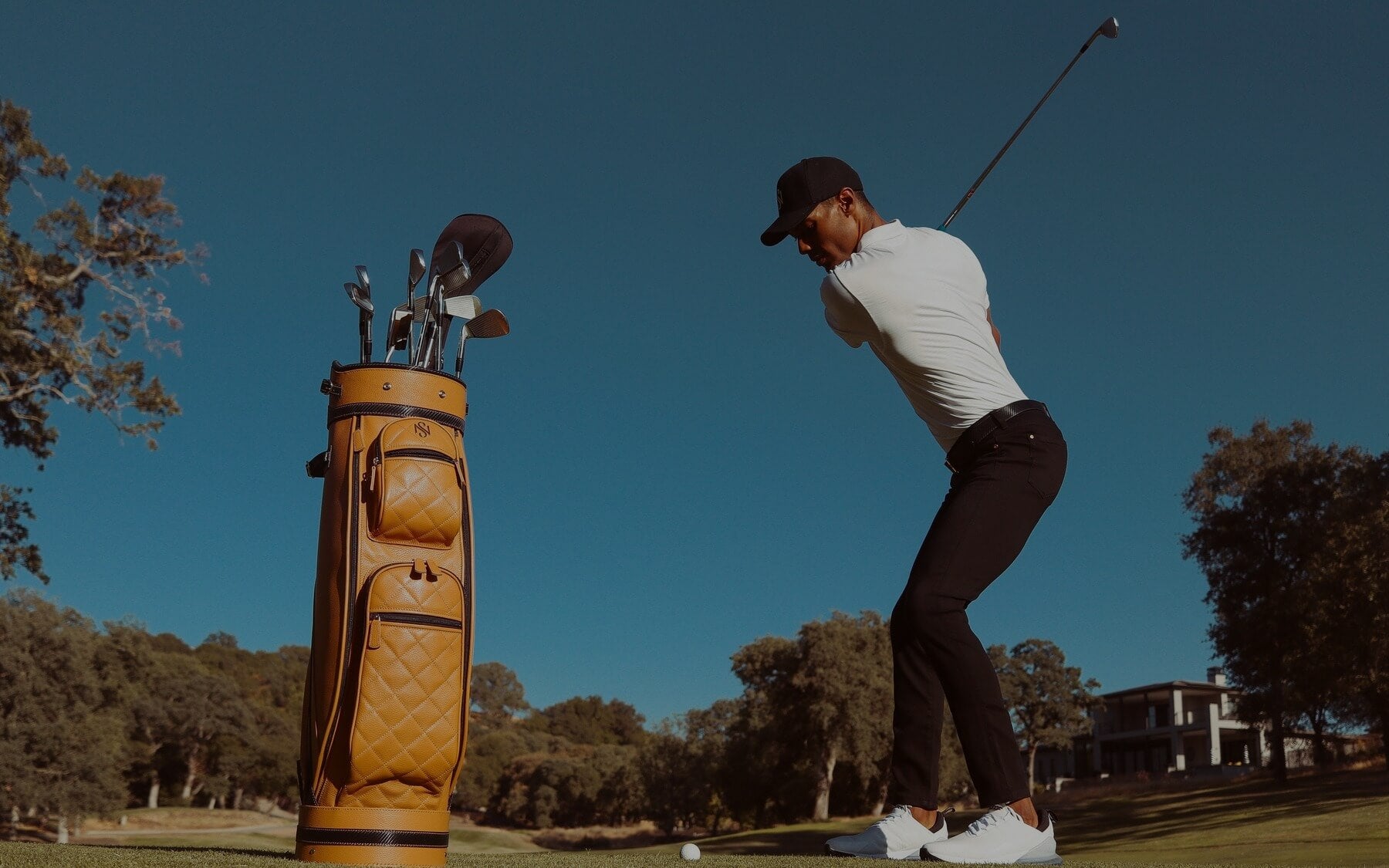 Soul of nomad
Kennedy GOLF COLLECTION
Handcrafted Contemporary Classics for Golf Enthusiasts
Featured collection
Kennedy Golf Bags Collection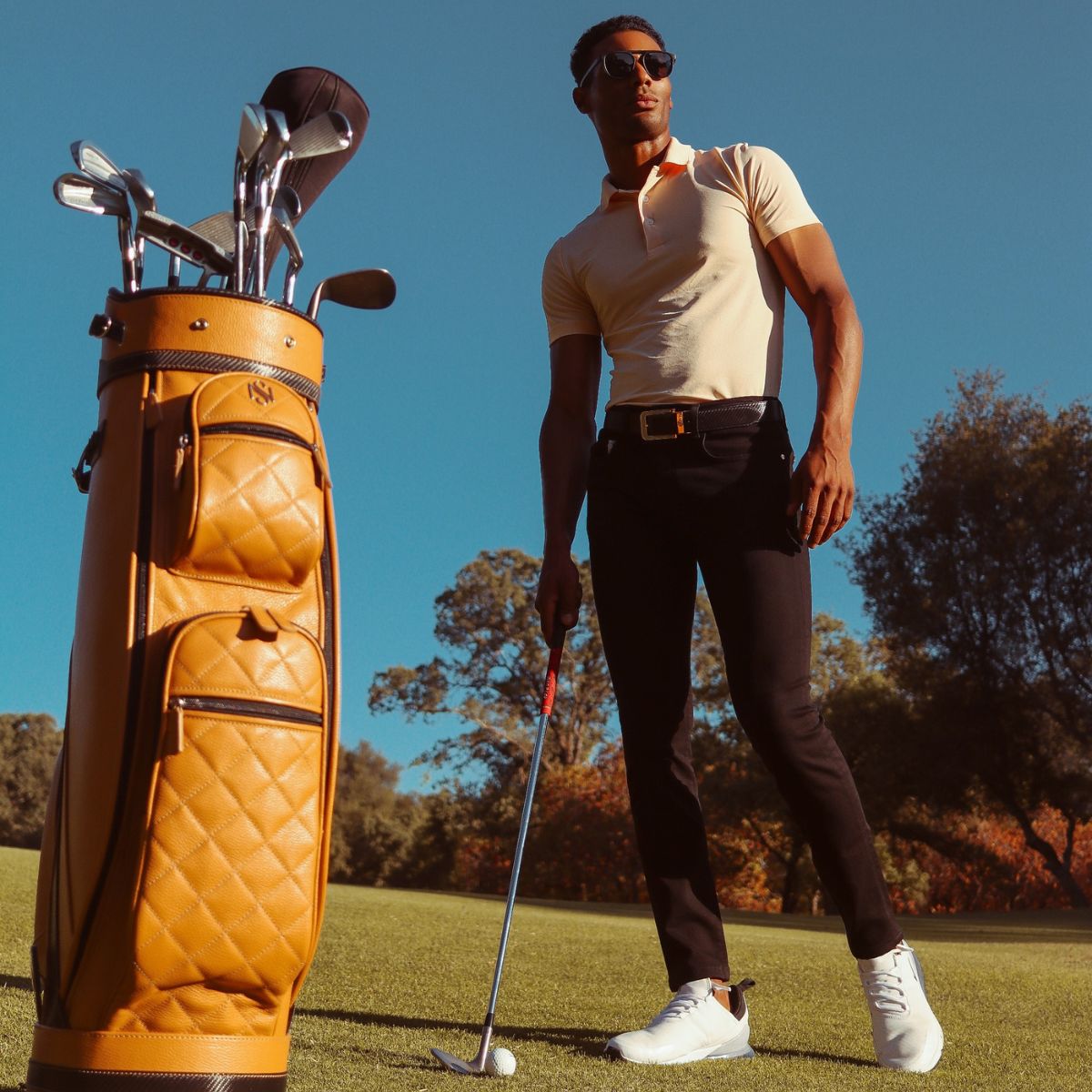 "Timeless Elegance in Modernity"
Experience a touch of classic modernity like never before. Introducing the epitome of exclusive luxury, Soul of Nomad proudly presents a golf bag meticulously handcrafted to meet the rigors of the game. Our unwavering commitment to artisan craftsmanship is apparent in every detail, from the final stitch to the use of traditional crafting techniques and the finest leathers available. Please note that this masterpiece is available exclusively in limited quantities each year.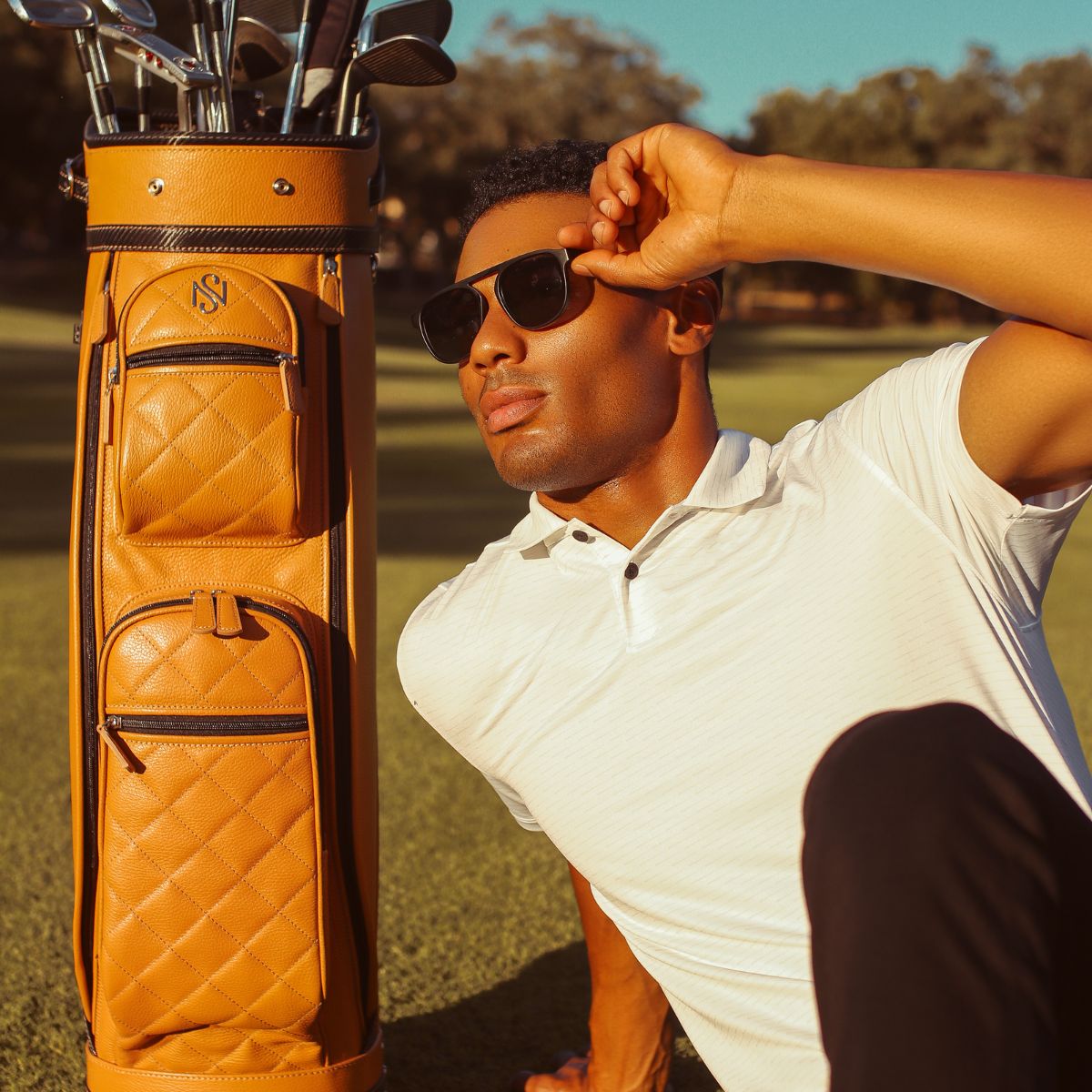 "Embodying American Legacy"
"In honor of two iconic figures renowned for their unmatched sense of style and President John F. Kennedy's legendary golfing prowess, we proudly introduce the Kennedy Bag. President Kennedy, a true aficionado of the sport, often sought solace on the golf course and used it as a means to relax and strategize. Designed to elevate your golfing experience to new heights, this bag is artfully embossed with the finest Italian calf leather and meticulously hand-stitched by expert artisans in the heart of Varese, Italy.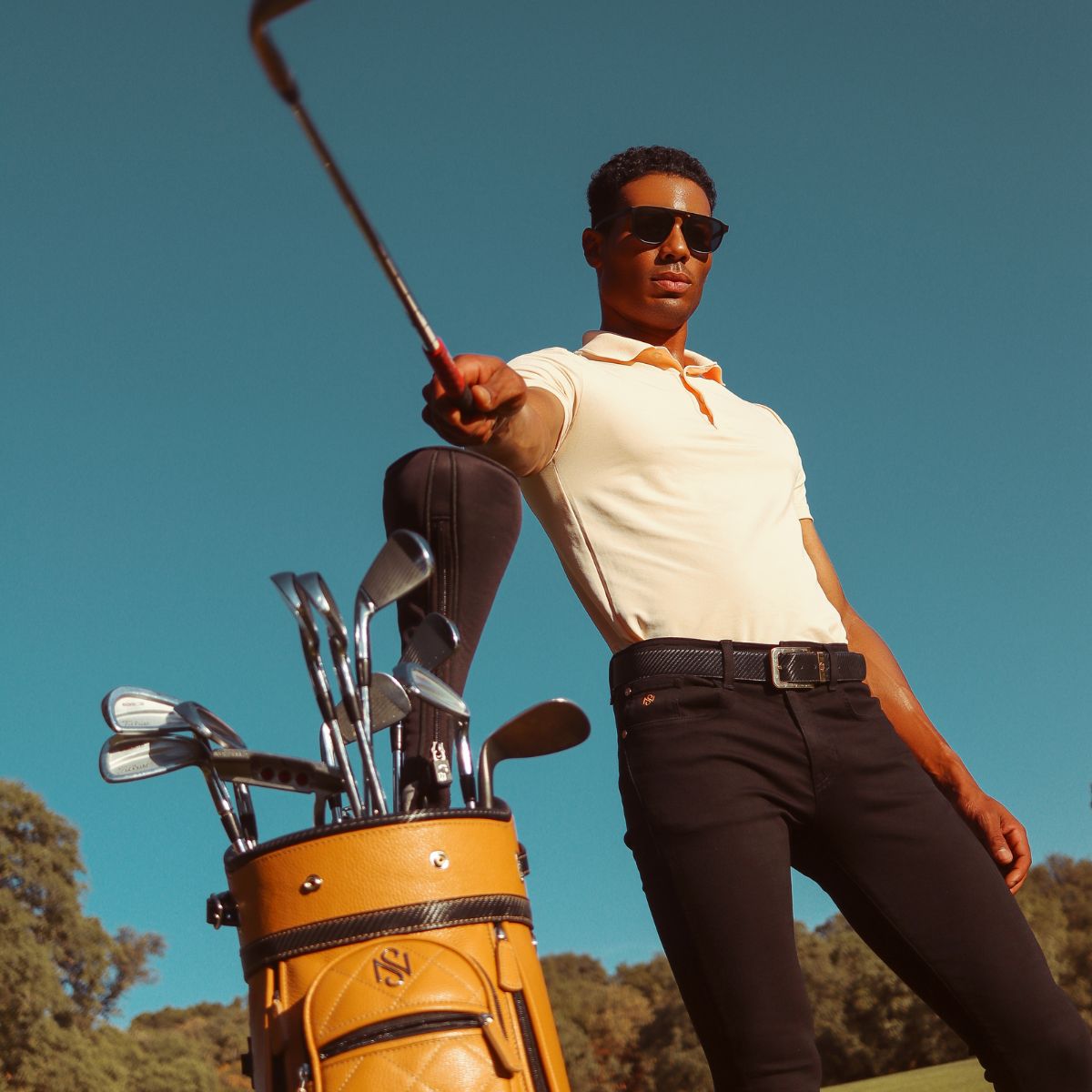 "Exemplary Italian Artistry"
Every aspect of the Kennedy Bag is designed to enhance your game with both functionality and style in mind. Offering dedicated compartments for your golf balls, refreshments, scorecards, and even a touch of luck, this bag ensures you're fully prepared for any occasion on the course. Rest assured, the Kennedy Bag underwent three years of intensive research and design to guarantee your success, whether you're facing rain or shine.